Early 15th Century Italian Body Armour
Finished September 18, 2017
This is based on the statue of 'Orlando' in Dubrovnik by Bonino of Milan from 1418. You can also see a similar effigy on the Tomb of Giovanni Cose of Naples from 1418 in the Louvre. A picture of this appears in "The Sanctuary of the Madonna delle Grazie with notes on the evolution of Italian armour during the 15th century." by James G. Mann printed in "Archaeologia" Journal of The Society of Antiquaries of London 1930 Vol.80 pages 117-142. The picture is Figure 2 on Plate XXIII.
The armour is sized for someone between who's height is 5'8"/172cm to 6'2"/188cm and who's weight is 200lbs./91kg to 220lbs./100Kg.
The steel used in this project was 4130 alloy steel. It was heat treated a Rc48 hardness by heating the plates 930C/1706F and quenching in water and tempered for 1 hour at 260C/500F. The thickness of the sheet metal used in this project was as follows: back plate 1.0mm/0.040"/19ga, breast plate, placards, and back plate wings 0.8mm/0.032"/21ga, fauld plates 0.6mm/0.025"/24ga.

Latest Patterns as of September 18, 2017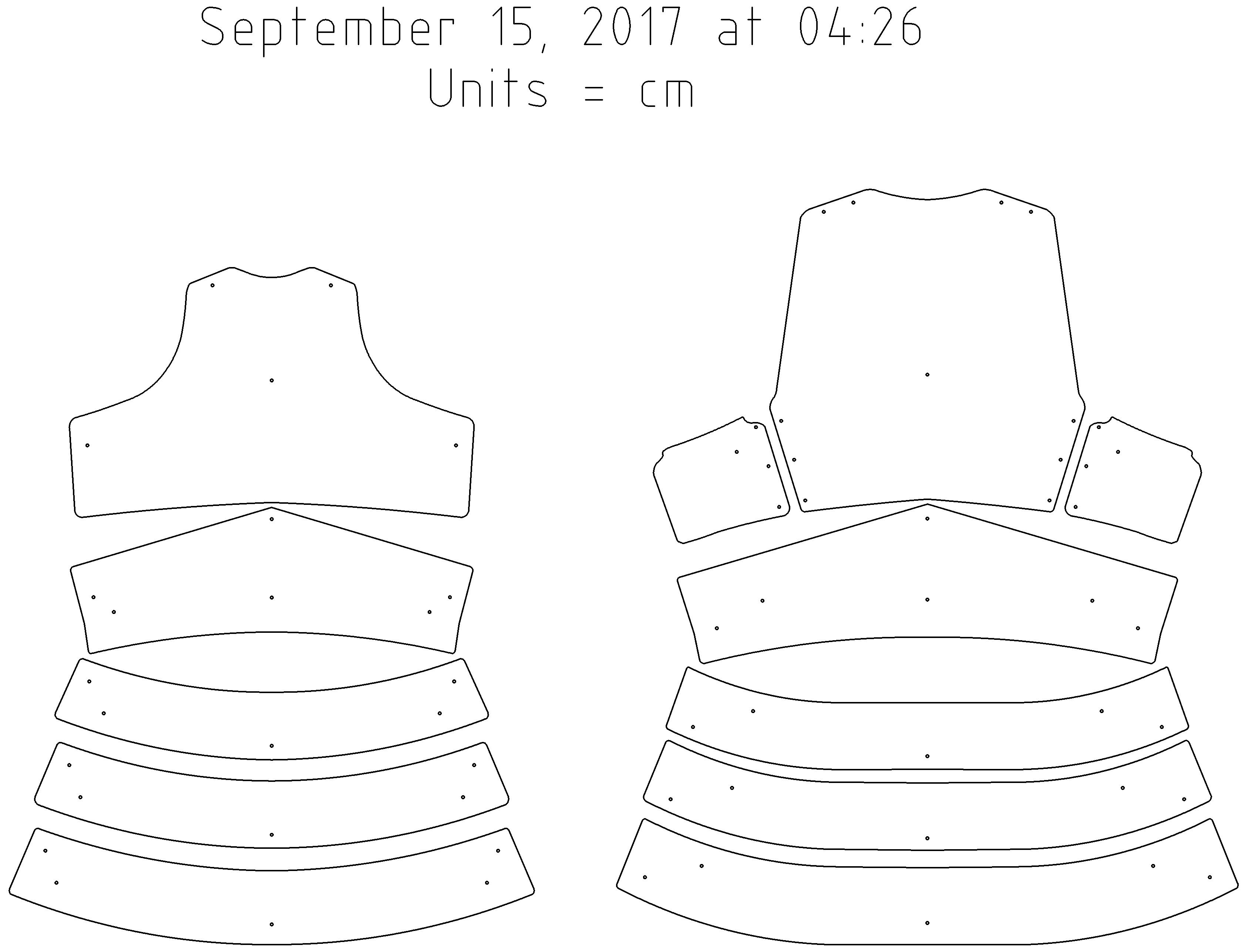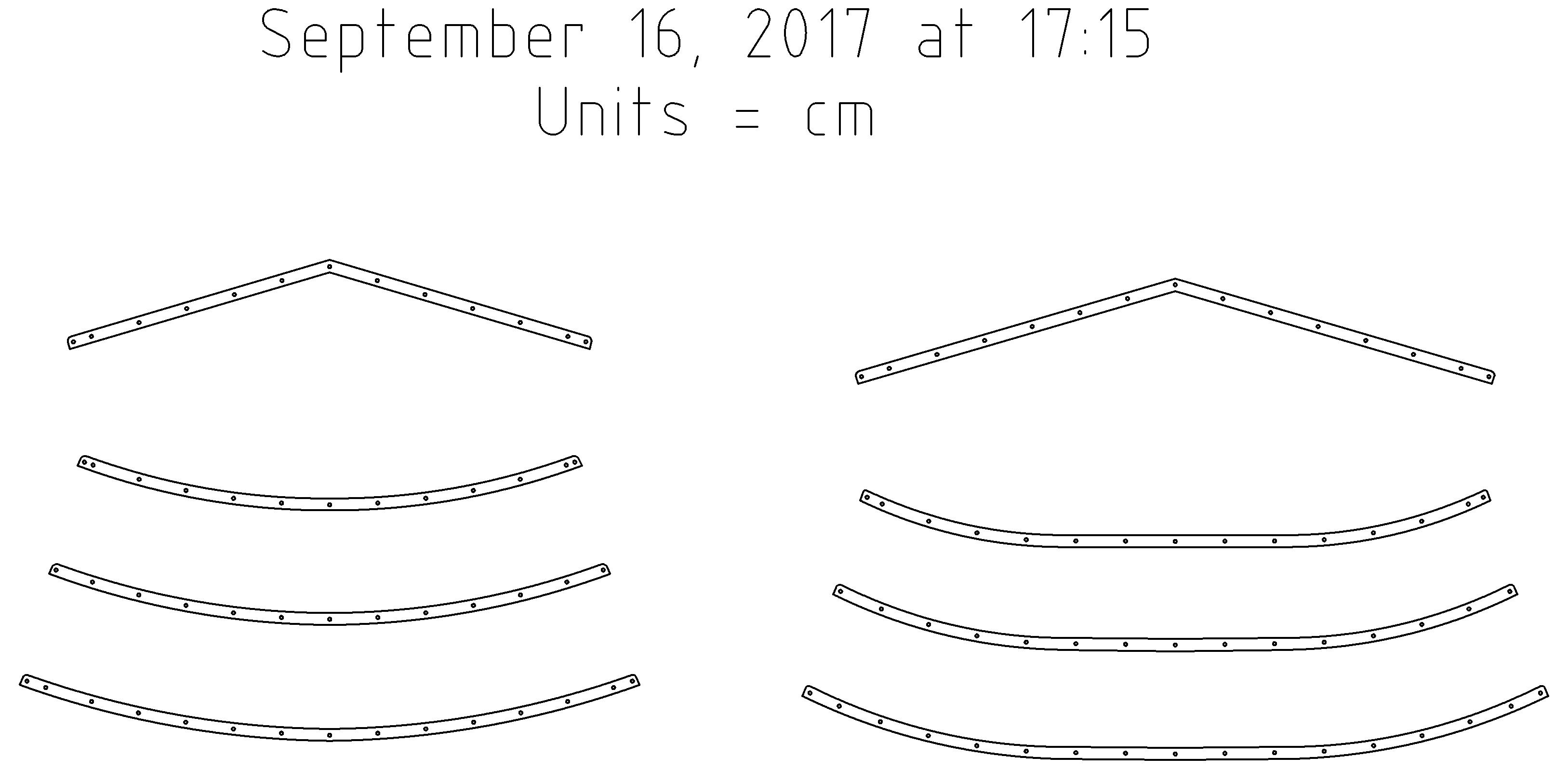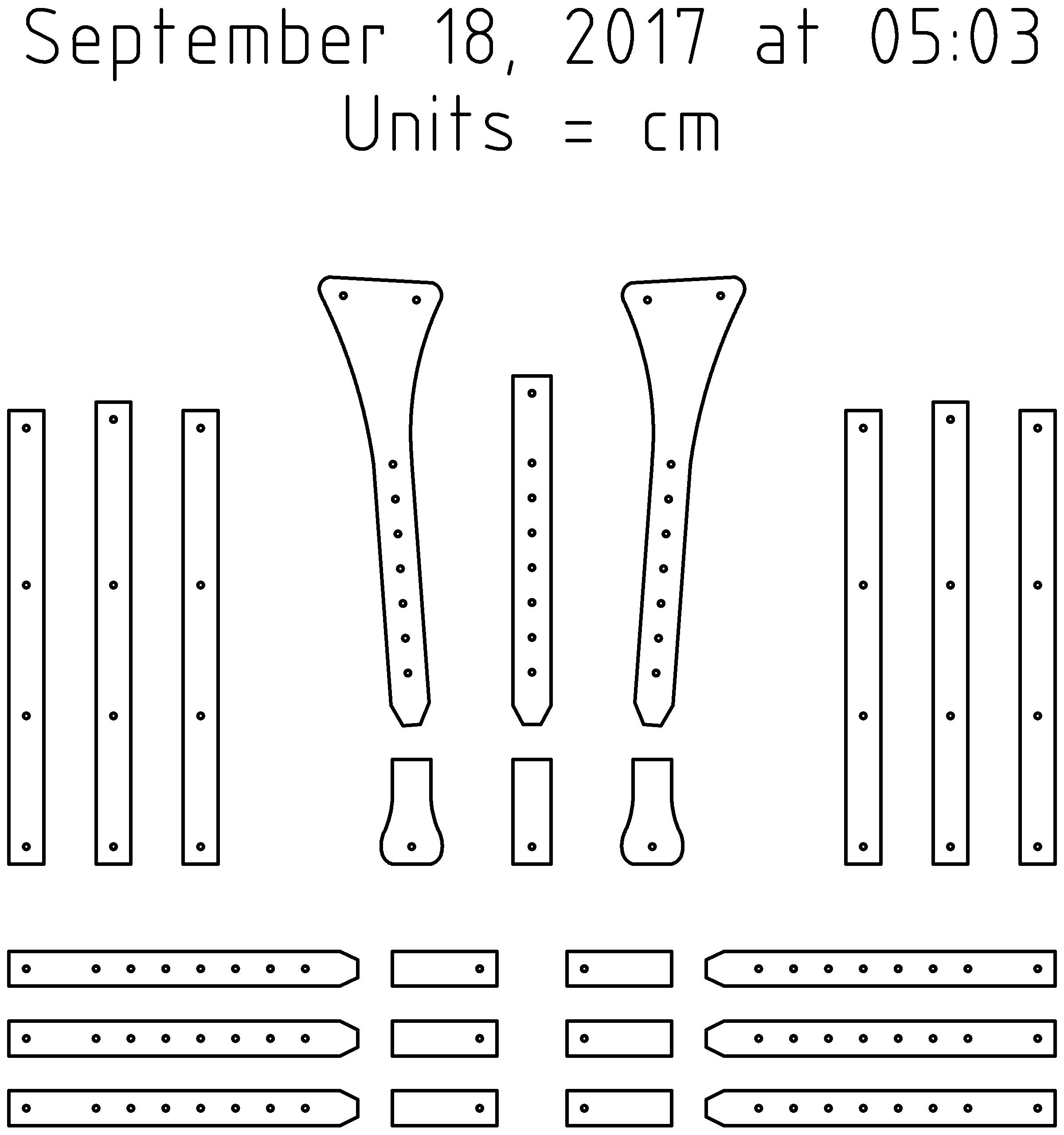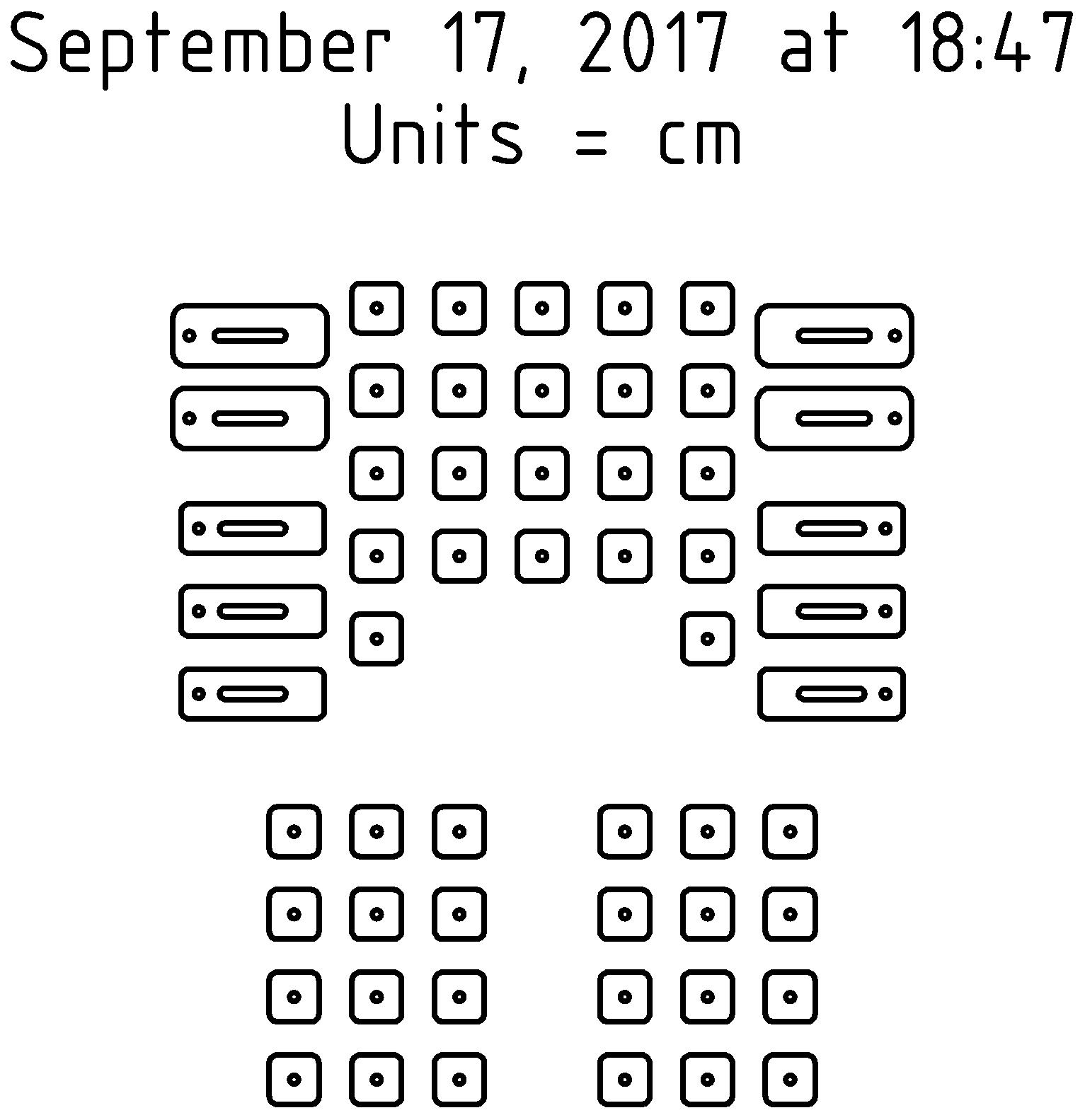 This is the CAD DXF file for the plates. You can use this file to machine cut the parts.
body_early_15thC_20170915.dxf
body_early_15thC_brass_trim_20170916_cm.dxf
body_early_15thC_leather_straps_20170918_cm.dxf
body_early_15thC_hardware_20170917_cm.dxf







Documentation



Name: Orlando
Dating: 1413
Location: Stradun, Dubrovnik, Dubrovnik-Neretva, Croatia

Name: Giovanni Cossa
Dating: 1418
Location: Santa Caterina de Pise, Pisa, Tuscany, Italy





Construction Photos









Older Versions of this Project

Finished March 08, 2013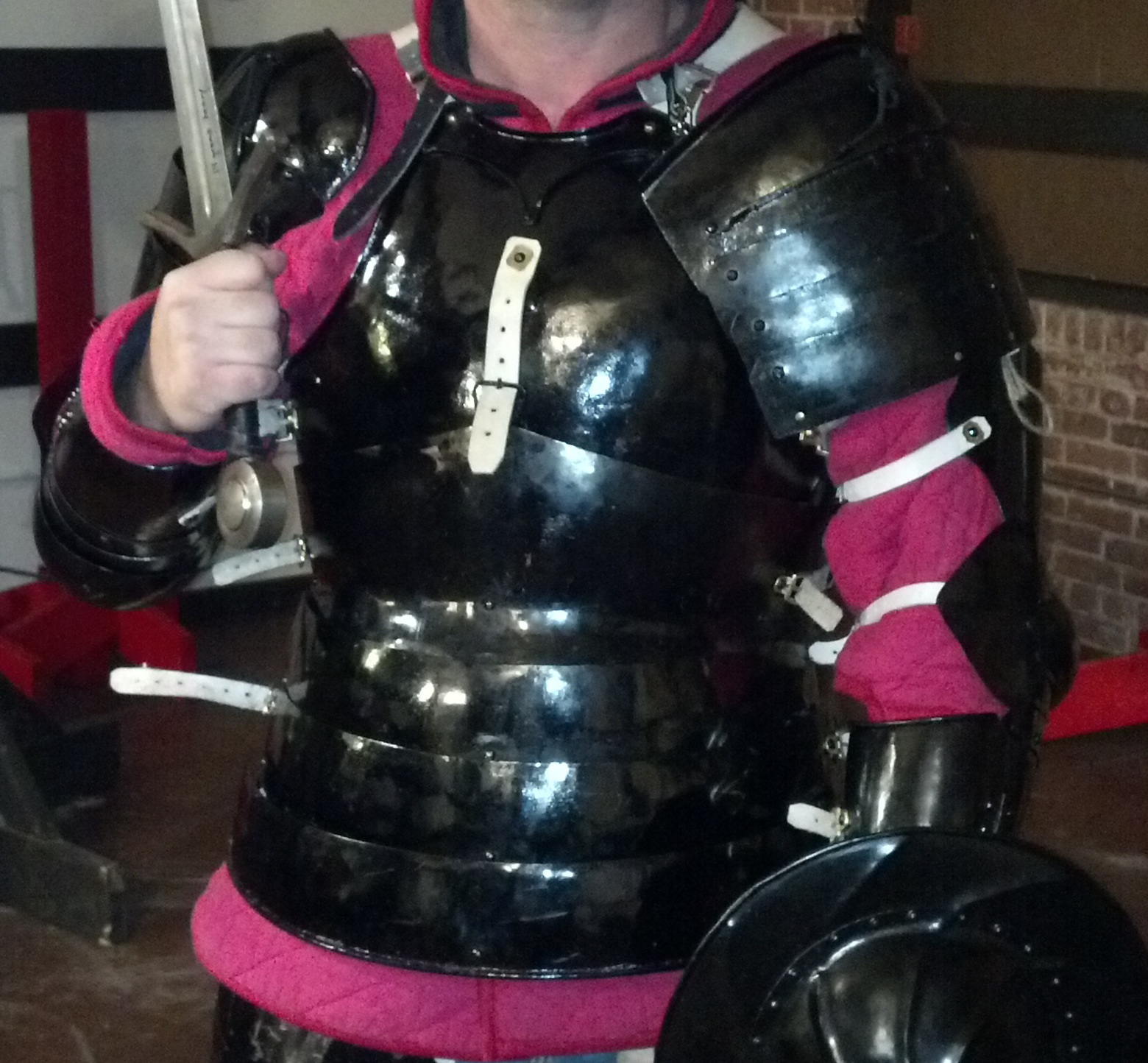 Patterns for Older Versions of this Project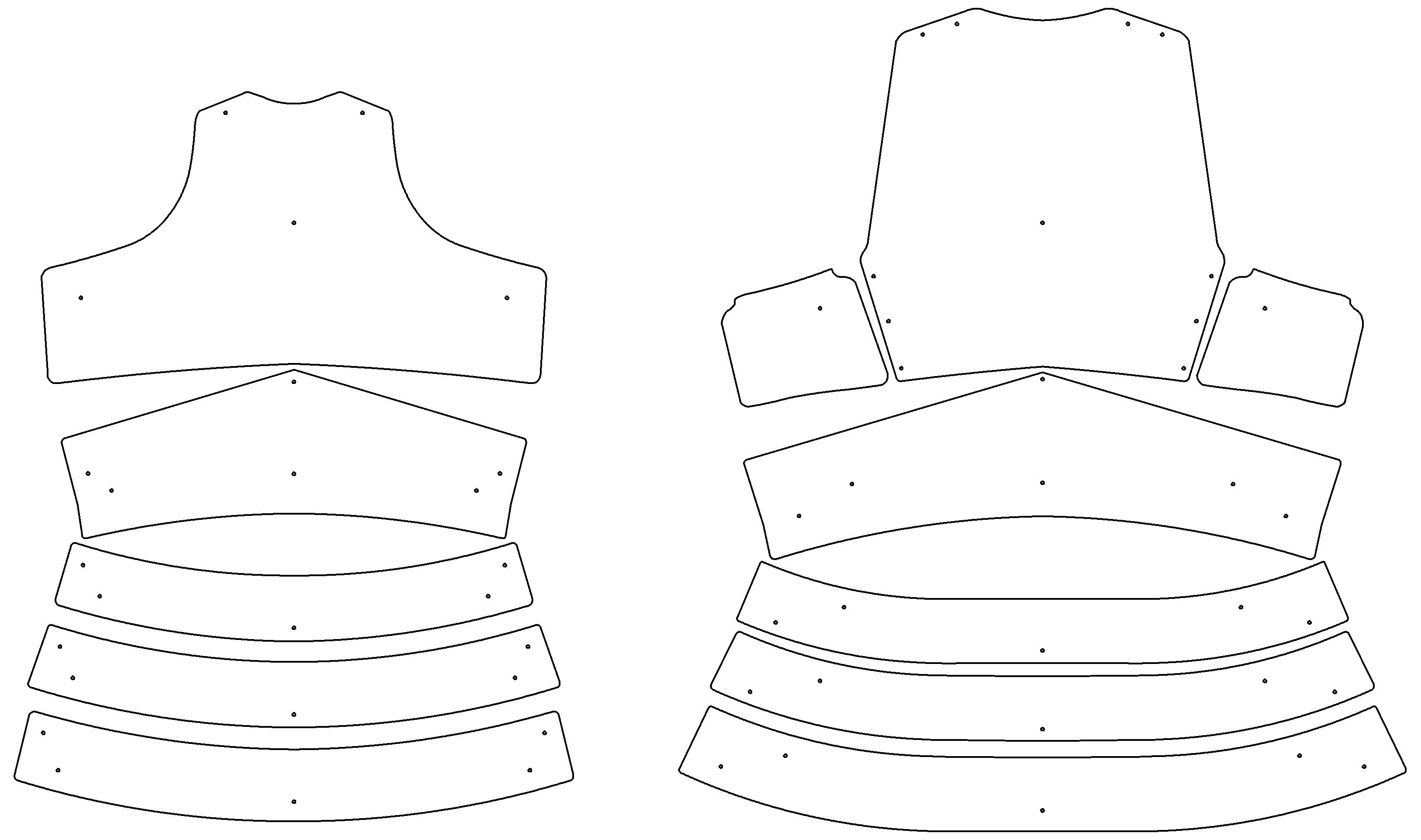 This is the CAD DXF file for the plates. You can use this file to machine cut the metal plates.
body_early_15thC.dxf
Copyright 2017 Craig W. Nadler All rights reserved